News and updates from Wings Privacy Consultancy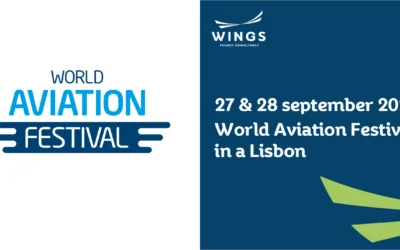 Wings Privacy Consultancy will be present at the World Aviation Festival in Lisbon on 27 and 28 September, in the Start-up village booth 26. Please come by for a cup of coffee or join me for my pitch at the Start-up theater on Wednesday September 27 at 12.40hrs.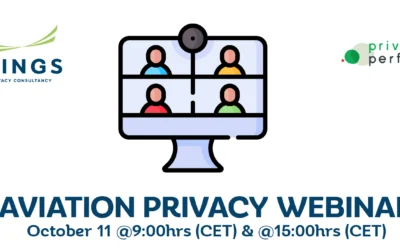 Last Spring PrivacyPerfect and I held our first aviation privacy webinar. That proved to be very instructive; an open minded and interactive session. As such we will launch a second session on Wednesday October 11th on 09.00hrs (CET) or 15.00(CET), whatever suits you...
Partnerships
To reassure permanent personal improvement as a professional as well help with certain specific topics within the privacy landscape, I work with several partners and other professionals.