About us: Wings Privacy Consultancy:
About Wings Privacy Consultancy: What I believe in!
As a result of 36 rewarding years within KLM Royal Dutch Airlines holding a variety of positions, I am considered an experienced professional with an extensive knowledge of complex processes. I combine expert knowledge and in-depth experience, coupled with organizational sensitivity.
Acting as Data Protection Officer for 6 years, I was involved in preparing KLM Royal Dutch Airlines in privacy compliance according to the GDPR standards, not only for customer data, but also for employee data and third-party data.
I acquired in depth expertise regarding privacy requirements (GDPR) and how to implement the same in complex processes.
This I brought together in Wings Privacy Consultancy.
About us – Wings Privacy Consultancy: Clear view on the matter
​This identity does not only reflect our background in aviation, but also our approach to implement privacy with the right level of (aerial) overview yet with a keen eye for the details. I'm a strong believer in an incremental approach: first ensure you have insight. From there, you start looking at the various details that will be covered in the later stages of the program.
Getting to know me will learn show you:
I am always there to help, from an incidental question on a minor issue to the review of and advice in more complex privacy dilemmas.
I offer a unique combination of knowledge and experience, particularly within aviation.
I am able to recognize the complexities that any organization faces with the requirements of privacy.
I stand for close collaboration to ensure your privacy compliance is at the right level.
I will propose solutions in a way befitting your organization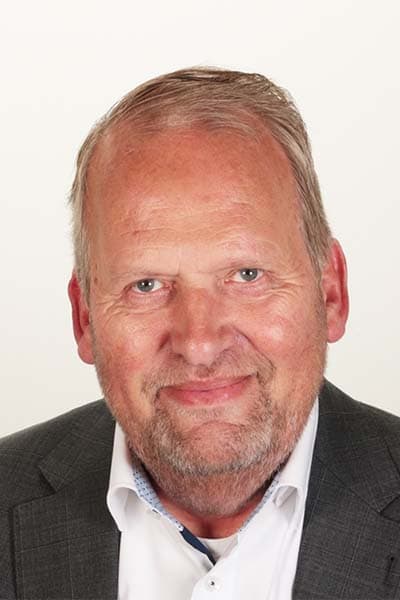 Jos Meijer LL.M
We are here for you!
Do not hesitate to contact us with any queries you may have!
Partnerships
To reassure permanent personal improvement as a professional as well help with certain specific topics within the privacy landscape, I work with several partners and other professionals.