About us: Wings Privacy Consultancy:
About us
Thanks to 36 years in KLM Royal Dutch Airlines in various management positions, operational and commercial in different divisions, I know aviation inside-out and outside-in.
In my last role as DPO from 2014 till 2020, I have been responsible for introduction of EU-GDPR within the organization, from governance to daily support.  As such I'm privy to all aspects of privacy data protection in the complex world of aviation.
Crucial aspects like the use of customer experience approaches, the use of a General Distribution System (GDS), digital identity (One ID/digital wallet) are familiar to me.  My core business is representation of non-European airlines as DPO in European member states (European Union-EU and/or European Economic Area-EEA).
I combine knowledge and experience in a unique way. As such I will be able to support you under my motto:  Be true to yourself, be true to your customer.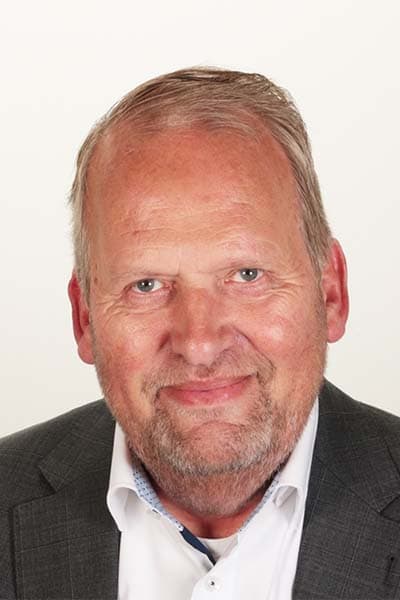 Jos Meijer LL.M
We are here for you!
Do not hesitate to contact us with any queries you may have!
Partnerships
To reassure permanent personal improvement as a professional as well help with certain specific topics within the privacy landscape, I work with several partners and other professionals.