Wings Privacy Consultancy:
Control over personal data
More than ever privacy is a hot topic. Lacking proper control over the personal data under your responsibility can have serious consequences.
So the leading question for you as an organization should be: are we in control of all personal data under our responsibility, complying with any privacy legislation that may apply? If this question leaves you puzzled, if you have the (gut) feeling that something may be missing, it is best to get insight on any activity involving personal data. Hence our motto: mastering privacy through insight.
First step: privacy maturity check
The first step to get that insight in an integrated manner is a privacy maturity check. Wings Privacy Consultancy developed a privacy maturity check based on our methodology of "Triangulation"; this is not just theoretical, but a very practical hands-on approach.
Why Wings Privacy Consultancy?
With over 36 years of experience with KLM Royal Dutch Airlines with the final responsibility for privacy compliance we know what it takes to implement privacy compliance in a complex setting. Wings Privacy Consultancy supports your organization in ensuring comprehensive compliance with privacy/data protection. In a sincere and straightforward way, aiming at quick but lasting results. Having special expertise at aviation privacy and with employee data we will be able to provide support in a more efficient and effective way in those areas.
Your privacy compliance is key. We will help you in mastering it.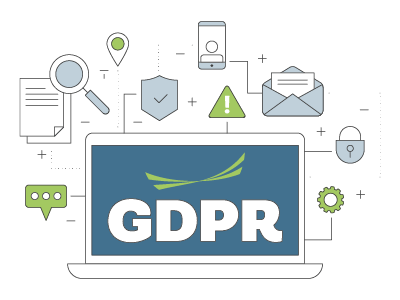 We are here for you!
Do not hesitate to contact us with any queries you may have!